West Coast Forest & Cinder Products

Mill: (661) 444-1554 Mill Fax: (661) 854-3127
Sales: (661) 444-1624 Sales Fax: (661) 833-8282
Dispatch: (661) 858-2081
Hours of Operation
Open: Tues - Fri: 7:00 AM to 5:00 PM
Closed: Saturday, Sunday, Monday
Will make special arrangements upon request.
We close early during times of extreme heat.
General Inquiries
Stormy Lee Storm
(661) 444-1624
[email protected]
Please email or call for additional information on products, samples or pricing.
not sure why,
but over the years we have had many creatures,
great and small,
come over our wall for a visit or a stay,
we have loved them all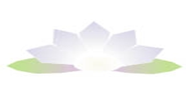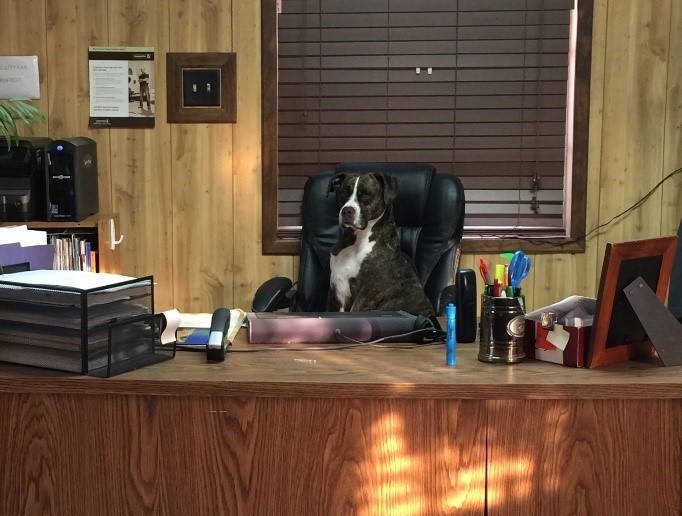 I'll be sharing them all, over time
This is our beloved Roscoe. He is an awesome, kind and gentle boxer who wandered into our yard as a pup, beaten and starved. It took lots of love and patience but one day he finally decided to adopt us. Everyone adores him: employees, drivers, customers, other dogs. He spends his day stealing chairs, going for rides in the yard trucks, running the 10 acres to chase rabbits and birds - but never seems to catch them.  He has been with us for about 10 years now.